Nowadays, any professional activity requires a website. And a website will be a requirement also for individuals who wish to share their interests and passions beyond the format of social networks.
Without being an activity reserved to specialized agencies, the creation of a website still requires to master a set of know-how, and to be perfectly aware of the necessary steps leading to a site that effectively achieves its purpose.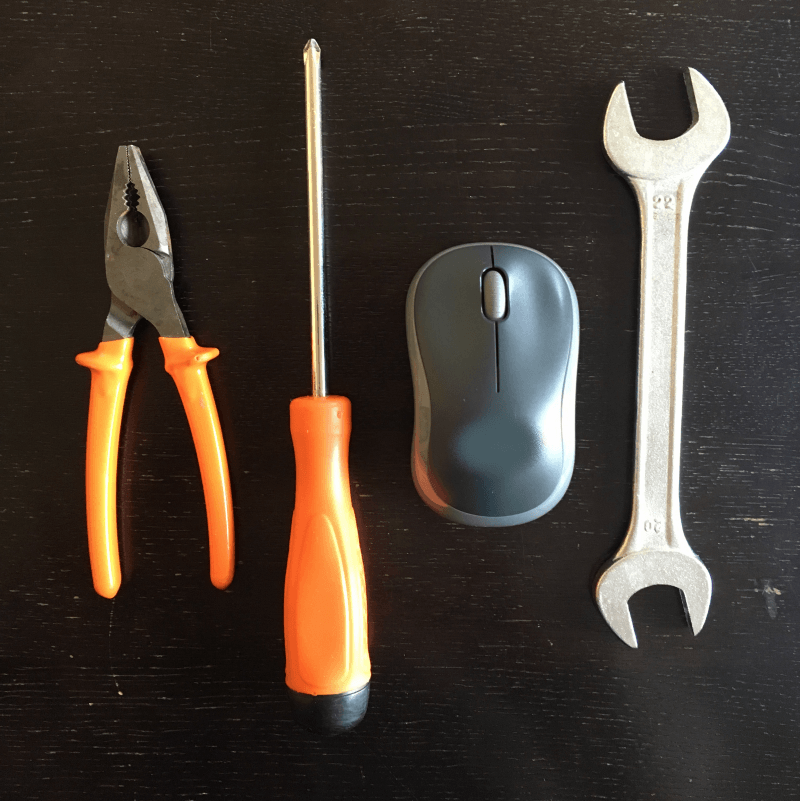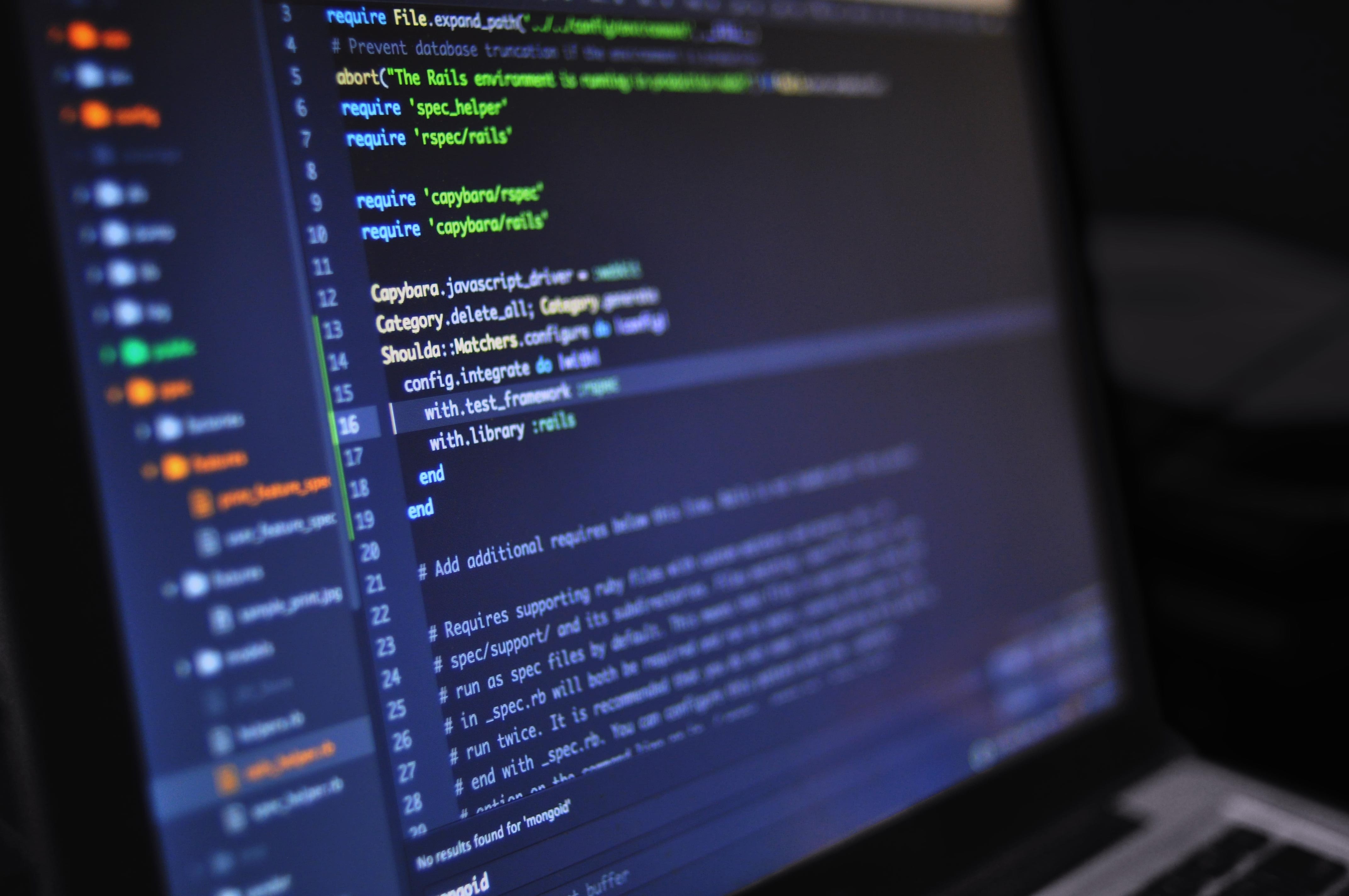 Creating a website means mostly and above all to have a clear idea of its mission: the message it must deliver, the targeted users, the graphic layout… During this design phase, you actually do not use the computer keyboard yet! At this stage, what matters most is to state all the questions that you need to answer, in order to clarify the way forward, and the final destination of the project.
Once the goal is set, off to the execution phase! This is where technical knowledge becomes key… even if the required technical level to get a nice-looking functional result is no longer the one of a programmer! Out there, there are solutions called "CMS" (Content Management System), allowing even amateurs to design and create a site without writing a single line of code! Didn't you know that? Currently, almost half of all websites are built this way.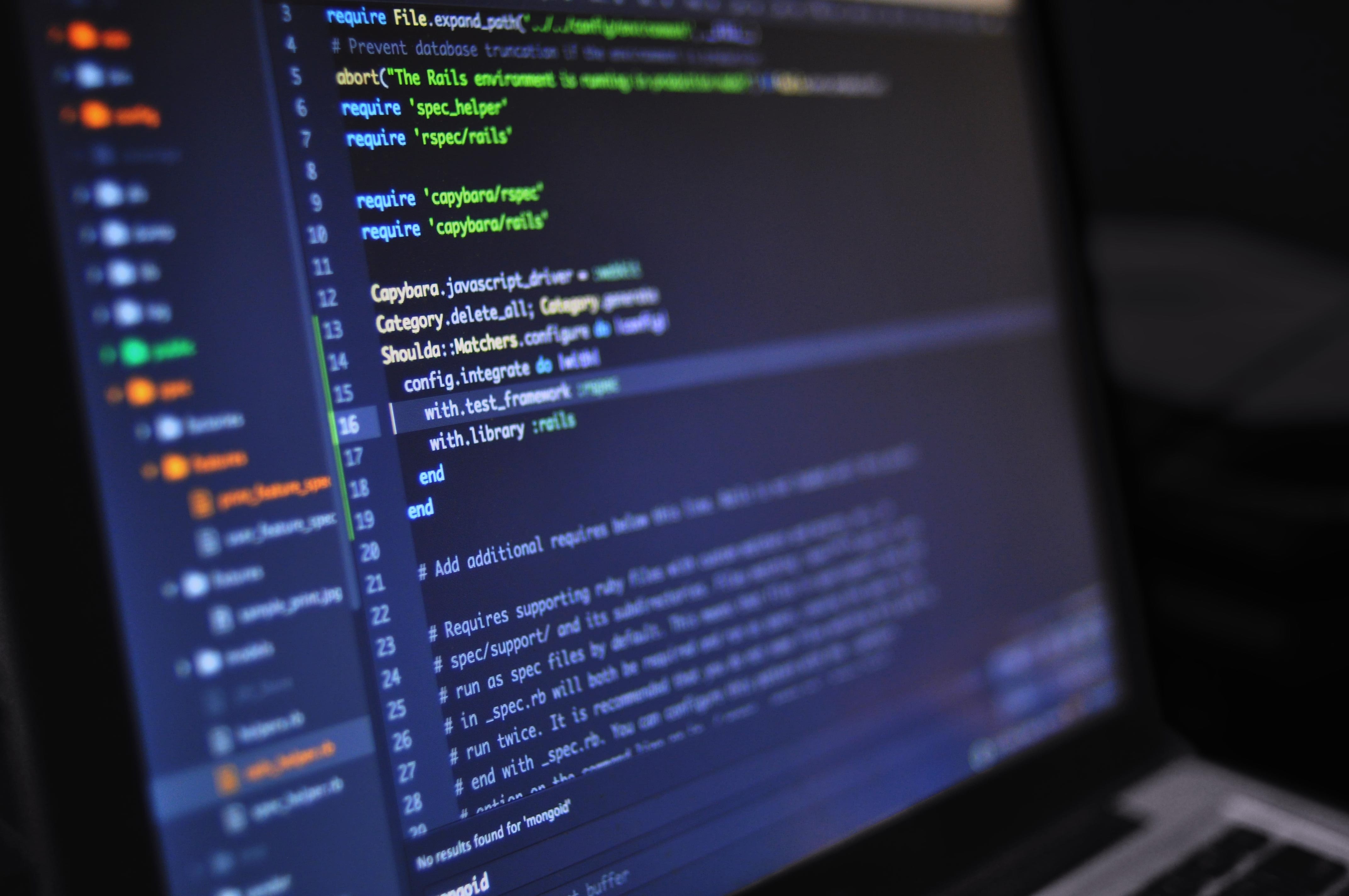 If this awakens your curiosity, maybe you'll like to know that at Les Ingéniaux, you have the opportunity to learn and set up your website, working along with one of our coaches. These tools allow to set up a very diverse palette of websites, meeting the requirements of a blog, an associative site, an e-commerce site, or a small business.
The great success of CMS like PrestaShop, WordPress, Joomla! or Shopify has led the development of countless additional tools (plug-ins) that integrate with the CMS and offer a wide range of extended features.
Come and create your own website with Les Ingéniaux!