General Information:
Information provided in this page is only on an indicative basis. Complete information is available in the French version of this page ( see here ). In case of disagreement between the French and the English versions, the French one shall prevail.
This website is managed by: Les Ingéniaux, SARL with a registered capital of 20,000€.
The company address is: 27, rue du Père Guérin, 75013 Paris. Registered at RCS Paris with SIREN number 844 438 242 (intra-Community VAT FR76 844 438 242).
You can contact the management at the following e-mail address: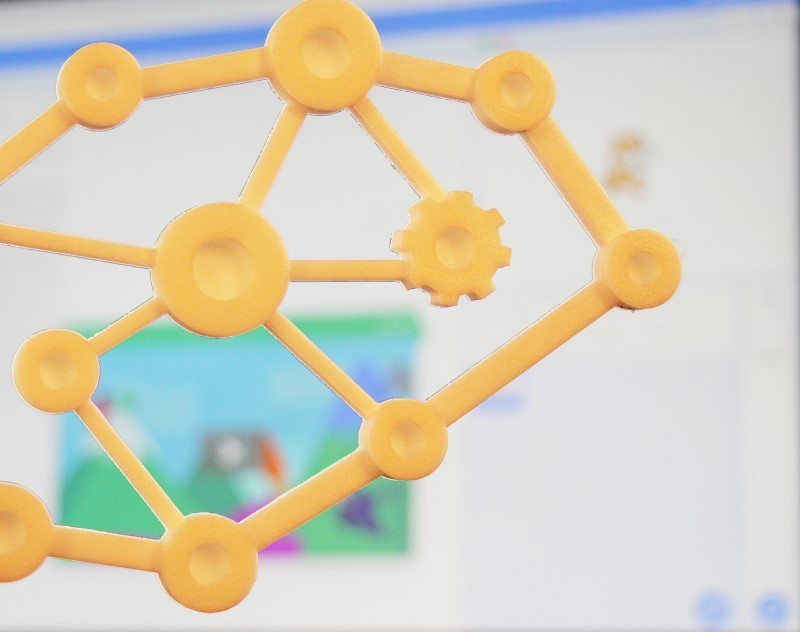 "Informatique et Libertés":
Copyright Notice: Brands, logos and more generally any elements constituting intellectual property remain the property of their author, are asserted and protected as such. Use or reproduction forbidden. Information and content on this website is strictly for personal use only. All use, reproduction, copying or distribution for commercial ends is prohibited. SARL Les Ingéniaux accepts no responsibility for information on websites reached through hypertext links on this site.
Privacy:
In accordance with article 34 of the Law on Data Freedom ("Loi Informatique et Libertés"), you have a right to access, change, correct, and delete data about you. To exercise this right, please contact the administrator of the website via the contact form.
Hosting:
This website is hosted by OVH.
SAS with a registered capital of 10 069 020 €
RCS Lille Métropole 424 761 419 00045
Code APE 2620Z
European VAT Number: FR 22 424 761 419
Head Office: 2 rue Kellermann-59100 Roubaix-France