The Founders
Les Ingéniaux were created by Sibylle and Francesco Pandolfi in 2018.
Francesco, born Italian, is a mechanical engineer with an extensive background in automotive and robotics. After 15 years devoted to development and innovation in the industry, he decided to bootstrap his own business project by leverage his technical knowledge to promote his values: contact with others, knowledge sharing, joy of making.
Sibylle, antique bookseller in Paris, is no less passionate about new technology. She sees Les Ingéniaux as the realm of creativity, invention, computer science & technology to serve imagination… a reconciliation of science and magic!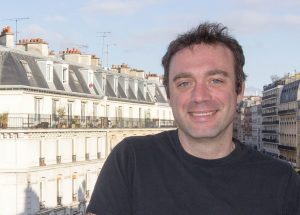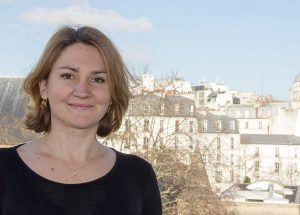 The Experts
Experts are the core of the community of enthusiasts around Les Ingéniaux. They like to share their knowledge by leading children, young people and adults to discover new technologies. Day after day, they help workshop participants push the boundaries of what they know, and can do.
The Engineers recruit experts from the world of business, academia and associations. Anyone who wants to join us must tick a few mandatory boxes: to be a well-known specialist in his/her field, to be willing to share his/her knowledge, to be enthusiastic about new challenges.
So, would you like to know more? Send us a message!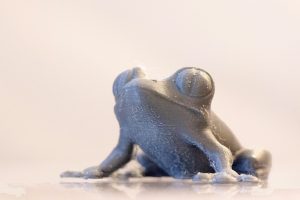 Home of Les Ingéniaux
The Makerspace of Les Ingéniaux is located near Place d'Italie, in a lively area well connected to public transport.
Currently, we are in the process of setting up the space. To design it, we were committed to creating a place that fosters creativity and sharing. Thus, we have two roomy areas, in which our visitors can work comfortably.
Finally, the equipment has been carefully chosen to provide quality tools and material, so that everyone is in the best conditions to express his creativity!
Our Know-how
Les Ingéniaux offer workshops, led by experts from different fields of the technical world: university, business, fab-labs…
You will have the opportunity to carry out your projects accompanied by specialists in 3D modeling and 3D printing,electronics, robotics, programming. The common point of all our workshops coaches is their passion for hands-on expertise: you will not only learn a "knowledge" but a real "know-how"!